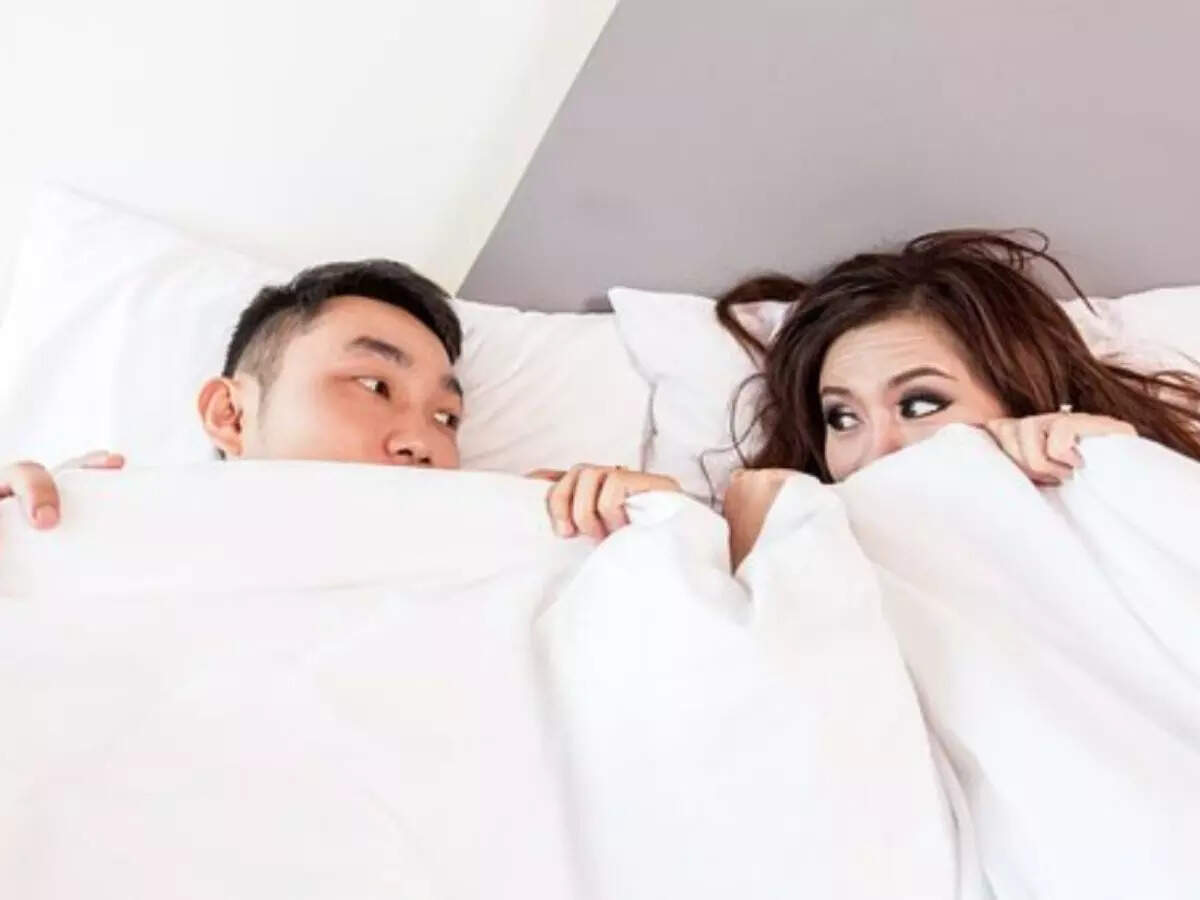 Step 1: Stand in front of the barbell with your feet hip-width apart.
Step 2: Hinge at your hips and bend your knees to lower your body, so that you can pick up the weight from the ground, keeping your arms straight.
Step 3: Push your butt back and keep your back in a straight line. Your torso should be parallel to the floor.
Step 4: Keeping your core tight, push through your heels to stand up straight.
Step 5: Hold on for a second at the top, squeeze your butt and then slowly lower the weight again.