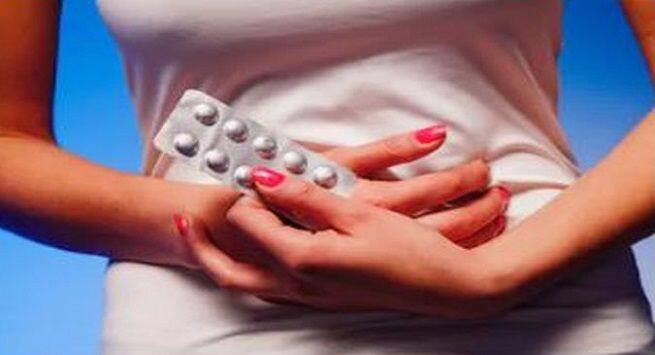 The cause of Polycystic Ovary Syndrome (PCOS) is unknown, but there is a link between PCOS and fast-paced urban life, which is characterized by eating habits, irregular sleep cycles, a lack of work-life balance, and elevated stress levels with little or no physical activity. This causes hormonal imbalances, which has led to the development of PCOS. Although PCOS can happen at any age after puberty, it is a common in women of childbearing age. But not every woman with this condition is the same, as each woman's experience of PCOS is individual. There are certain unique challenges faced lean women with PCOS.
Dr Aarthi Bharat, Consultant Obstetrics and Gynaecology, Motherhood Hospitals, Bengaluru, shares her insights on challenges of lean women with PCOS and the common myths about this condition.
Delayed Diagnosis
Because PCOS is so strongly linked to obesity, lean women with PCOS are frequently misdiagnosed for years. Women who are overweight and have PCOS may be diagnosed if their cycles are very irregular at an early stage. In comparison, lean women with PCOS may not be diagnosed until they are unable to conceive. Not only PCOS diagnosis is delayed, but diagnosis of diabetes and heart disease may also be delayed in lean women with PCOS.
Also Read
Diabetes
This is most likely because doctors do not expect adults or people of normal weight to develop diabetes or insulin resistance. Also, obese women with PCOS are known to have a higher risk of diabetes than women of normal weight with PCOS. However, experts recommend that all women with PCOS, regardless of weight, have their insulin levels checked.
Heart Disease
Researchers compared the cholesterol levels of normal-weight women with PCOS to women without PCOS. Lower levels of good cholesterol and higher levels of bad cholesterol are seen in women having PCOS with a healthy weight.
Emotional Health
PCOS is linked to an increased risk of depression and anxiety. Research has shown that lean women with PCOS are more likely to have anxiety problems, have lower stress resistance and higher levels of the hormone ACTH, which is associated with increased long-term stress when compared to obese women with PCOS. Further, it was found that the more anxious a lean woman with PCOS is, the higher her plasma ghrelin levels are. The psychological struggles of women with lean PCOS disrupt the hormonal balance. In other words, anxiety causes or worsens hormonal imbalances.
Insulin Deficiency
Insulin resistance is usually associated with obesity, but women of normal weight with PCOS are also at a higher risk of developing insulin resistance, even if they are not overweight. According to researchers, approximately 20%-25% of lean women with BMI less than 25 are insulin resistant. While the relationship between insulin levels and PCOS is not fully understood, women with PCOS are not the only ones who can be insulin resistant despite weighing within the normal range for their height.
Fertility Treatment
Injectable fertility drugs are the most commonly used fertility treatments for women with PCOS if Clomid, letrozole and metformin are unsuccessful. The most common piece of advice given to overweight PCOS women who want to get pregnant is to lose weight. Obese women can benefit from losing 5-10% of their current weight to make fertility drugs more effective.
In order to overcome this, lifestyle and diet need to be changed.
Exercise
Resistance exercise could be one solution to this. Weight training that is specifically designed to increase strength and muscle mass is known as progressive resistance exercise. This is accomplished by gradually increasing the weight being lifted or the number of repetitions completed.
Maintain a Healthy Weight
It is essential for women who have PCOS to maintain their normal weight. Though it can be discouraging to have a healthy BMI but still have PCOS. Maintaining a healthy weight is important for all women with PCOS because it can improve overall outcomes.
Counselling
Professional counselling is required for women with PCOS who suffer from anxiety or depression, this can help to improve their quality of life. It is believed that lean women with PCOS may be more likely to have these issues than obese PCOS women. Counselling may be very beneficial in this case.
Total Wellness is now just a click away.
Follow us on