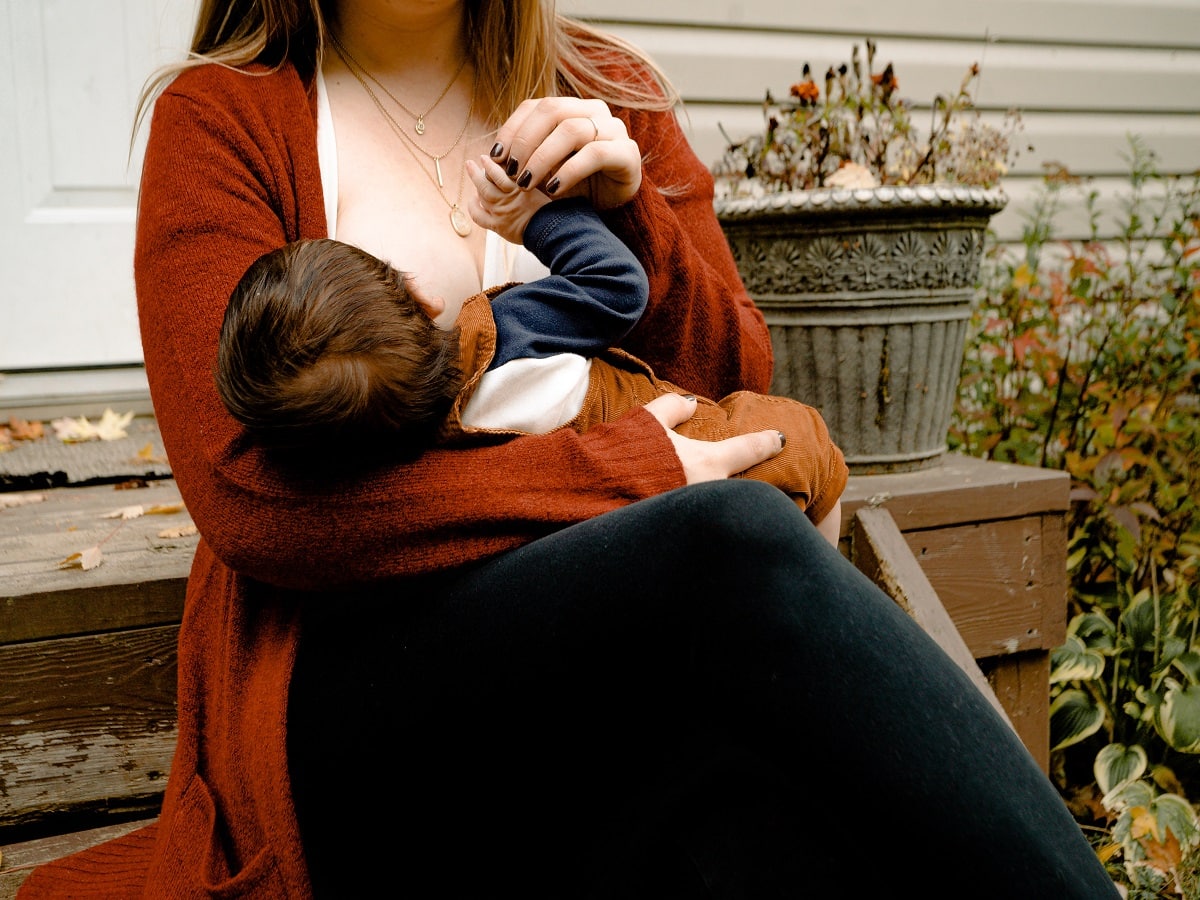 World Breastfeeding Week 2022: The week-long celebration around World Breastfeeding Week and campaigns undertaken by various global organizations to protect, promote and support breastfeeding during the first seven days of August show how pertinent and indispensable the breastfeeding issue is. Impacting maternal and child nutrition and public health across borders, breastfeeding has long been stressed by the paediatric community. This year's breastfeeding theme is 'Step Up for Breastfeeding: Educate and Support'. It signals us to focus on strengthening the capacity of actors to protect, promote and support breastfeeding across different levels of society.
The best practices around child feeding require a newborn to be breastfed within an hour of birth which reduces newborn mortality followed by exclusive breastfeeding for the first six months of a child's life. This has a longstanding impact on infant and maternal health. In what's good news for India, the percentage of children who were exclusively breastfed when under six months rose from 55% in the National Family Health Survey (NFHS)-4 to 64% in the more recent NFHS-5. Dr K. Geshmanjali, MD Pediatrics, and Assistant Professor at GITAM Institute of Medical Sciences and Research, Visakhapatnam shares how the first six months of breastfeeding is the golden window toward the infant nutrition.
Supporting Infant Nutrition Through Breastfeeding
The first six months is a golden window of opportunity as breastfeeding helps balance nutrition which cannot be compared with any other first food. It ensures that your child has the best possible start in life. Paediatricians encourage exclusive breastfeeding for all newborns until six months of age. During this age, mothers and families need not feed the baby glucose, jaggery, sugar, plain water or honey. Breastmilk is a safe and complete food for any child younger than six months, full of all nutrients a baby requires to grow and develop.
[embedded content]
Think Of It This Way
A baby's stomach is smaller than we think, and every feed should be nutrient-dense. No amount of regular milk, water or foods like lentils/pulses can equate to the energy and nutrition that breastmilk packs in every drop. Breastmilk also helps in building a baby's immune system and antibodies.
Breastfeeding is associated with healthy weight gain in the child, ruling out possibilities of stunting (low height for age), wasting (low weight for height) and overall malnutrition to a large extent. Well-breastfed children also perform better on intelligence tests and have optimal brain development.
After six months, breastfeeding should be continued and appropriate complementary foods for up to 2 years and beyond. Apart from the baby breastfeeding also helps the mother lower her risk for breast cancer, ovarian cancer, and endometriosis also helps the uterus return to its standard size after pregnancy and childbirth.
Breastfeeding helps the mother and child develop a deeper emotional bond via skin-to-skin contact and instils the feeling of being secure in the child.
Total Wellness is now just a click away.
Follow us on